hey loser, I know you don't get any good pussy and you don't even know what it smells like any more… come here, put your nose in my ass and smell it… long deep sniffs.
Look at you getting horny when I let you smell My princess Vagina. its so pretty and amazing but you wont know loser because you're only getting teased with it while I shop on Amazon using YOUR credit card!
You stroke and stroke while you watch me shop on Amazon with your credit card, THEN you have a cum countdown while smelling in between My legs which makes you soooo weak and stupid!
12 minutes / $25 /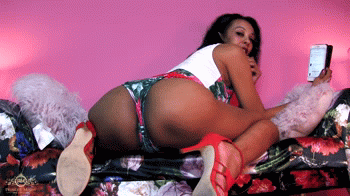 Similar Content Of Mine You Will LOVE:
Leave a Reply