Blackmailed YEARS Later
HAHA Remember that old blackmail application you filled out and sent to me, YEARS ago?!? Well, I still have all your info and I never did come after you… you THOUGHT you got away scott-free without being fucked with, ruined or even having to pay out at all!
Baha wrong, here I am YEARS later ready to drop the H bomb in your lap… I AM HERE TO COLLECT & I want BIG Payouts!
Hear how I come into your life YEARS AND YEARS later causing you all kinds of commotion and headache… I could ruin EVERYTHING… all you have to do is start following THESE orders inside the clip… Brace yourself… blackmail is now ON xxx 😉
8 minutes / $17.99 /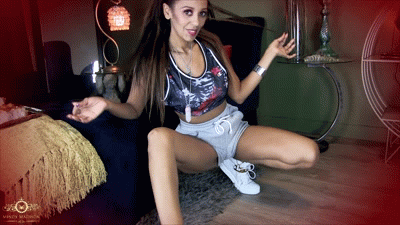 Similar Stuff Of Mine You'll Like: