Booty Mind Control Hypno
Bubble Booty Mind Control Hypnosis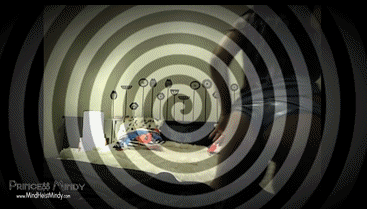 This hypn0s1s clip is going to steal your mind with my slow mo visuals, ass overload in your face and spirals and soft spoken dialogue. – you will be lost in the mind fuck being lead by my words… having triggers and programming effects put in your mind…
while my treasure chest pendulum sways back and forth slowly, fucking up your mind as my hips and ass swap slowly in your face… sending you into a mindless frenzy!
Watch now & get mind fucked and mind controlled while I brainwash and reprogram your mind with my words, ass and power… watch how you'll get lost in my magic and EVEN FEEL physical rushes through your body and cock on my command and countdown… You cant resist this!
Length: 7:29
$10.00
Similar Stuff Of Mine You'll Like: