Hot Ass Mind Fuck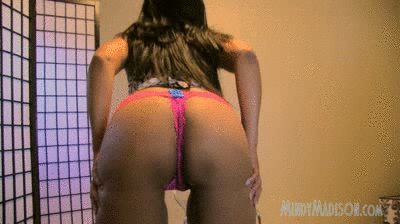 This hot ass tease mind fuck h4pno style clip will prick tease you while my dialogue fucks with your head and suggests that you need me and how horny you get for my ass and how good it feels to be addicted to my ass.
Every time I rotate my hips and ass you get weaker, and deeper and need to serve me more and more… Then I snap my fingers and slowly shake my ass & rotate my juicy ass in many ways the whole clip through!
These awesome new professional FX help to make you weaker and keep you nice and woozy!
MMM and just look how my body moves, how my hips can move that way… all my curves with the angles are fucking your head up… Look at my ass and waist as I move in the most amazing ways… its like magic how I can control you just with my body….
better keep your jizz rag and wallet near by! 😉
hd/1280×720
length:6:08
$9.99
Similar Stuff Of Mine You'll Like: