Loser tasks 4the ULTRA LOSER
Loser tasks for the ULTRA LOSER!
5 loser tasks for serious losers who don't deserve o be treated well… some are private tasks, some are sort of public, and this could take you all day long to complete which will keep you in Mindy Mode all day long, serving Me.
The fetishes are chastity, JOI, licking, public, humiliation, homewrecking, and punishment
If you really want to be a good loser slave you have to earn it through humiliation and slave duties… lower yourself even lower now and do these 5 tasks to entertain Me and your expense.
$8 / slave assignment /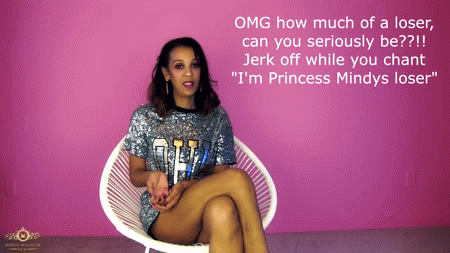 Similar Content Of Mine You Will LOVE: