Mean girl blackmail application
I don't care if you think you spent too much, I don't care if you're worried, I don't care about your thoughts or anything when we're in blackmail… you just get bossed around and ordered to do things and you get no say so about it at all. Just watch how you send all your info too in this clip, you're so powerless to Me. Ahh, what an amazing thought!
Treat yourself to the unbelievable but real Princess thoughts on how you become subhuman and turn into a 4 inch plastic square with numbers on it… You don't have a pulse but you do fit into atm machines and spit out money for Me.
Great, now just follow the orders in this clip and send the full details I ask for in the email you will be sending me and before you know it, you're going to be My next blackmail pet.
$50 Blackmail application clip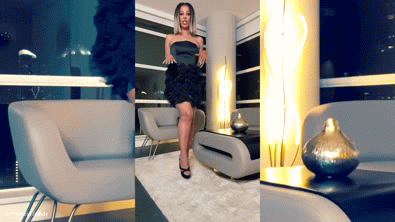 Similar Content Of Mine You Will LOVE: