Public toilet task for LOSERS
This is an assignment I give you which consists of very humiliating details that will make you an even bigger loser… and of course I laugh at you and humiliate you through out the clip too
You will be going to specific public washrooms and doing humiliating and degrading things in there that will make you feel soooo pathetic!
This is for serious losers only because no real man would ever do this… There  are specific details I want you to do in these bathrooms so buy this clip and get ready to go be a huge loser in public for Me!
Are you ready to impress Me? Do you think your pathetic enough for this fun loser assignment??? Buy this now and get serving me with your humiliation!
6 minbutes / $10 /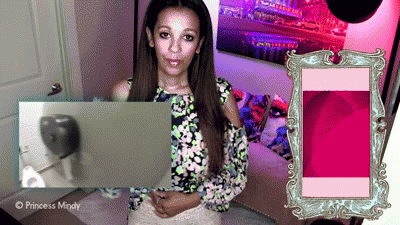 Similar Content Of Mine You Will LOVE: