Red Dress Mind Reprogramming
TOTAL MIND REPROGRAMMING that will change the way you and your cock see the colour red for the rest of your life!!!
~~~
Using my magical femininity, voice and words against you by peeling open your mind and implanting triggers and suggestions that will turn you into an actual 24/7 mind fucked addict who will INSTANTLY respond every time you see the colour red – get mind fucked and reprogrammed to become a real life mind zombie with a serious colour trigger that will never ever go away!
This is HOT & Really Works – get comfy, sit back, hit play on this and get ready for your cock to explode while your mind is picked apart and put back together in the most amazing way!
11 minutes / $11.99 /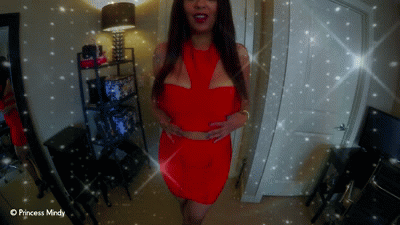 Similar Stuff Of Mine You'll Like: