Ruin your date for Me
watch this clip when you have a date with someone or anything that even resembles a date and follow My instructions in this clip to RUIN your date completely!!
I make you feel stupid for trying to get a date, then I make you feel like a beta minion slave and after showing off My hotness a little… I give you some orders to do – you know, BALL PUNCHING & DATE RUINATION . Like an assignment…
Do what I ask in the clip and watch the girl youre on a date with tonight become suspicious of you… the date will probably end really fast and then you'll be left with more time for Mindy Land!
Date ruining assignment for slaves who like their lives being fucked with haha
7 1/2 minutes / $8.99 /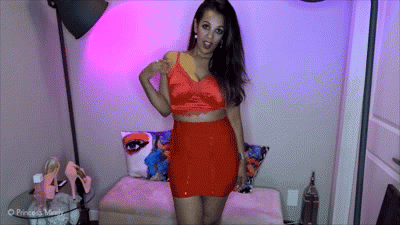 Similar Stuff Of Mine You'll Like: