Shiny Silver foreskin Circumcision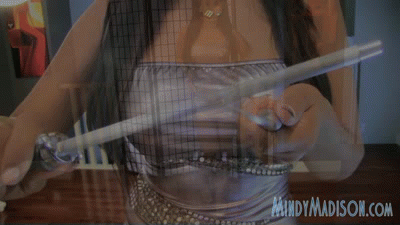 Im giving you a circumcision and you're going to like it!
sharpening my knife slowly while you stare at my huge shiny cleavage… Then I instruct you to get your cock hard as its easier to cut your foreskins off with your dick hard…
After you stroke your dick while I taunt you… making the circumcision of your cock irresistible, I order you to open your legs… AND THEN, I begin to slice your cock up haahaha slicking your 4skins away! Its my mission to cut off all the foreskins off every mans penis in the world and Im starting with yours!!!
3 Minutes/HD/1280×720
$10.00
Similar Stuff Of Mine You'll Like: