Smell My Expensive Ass Jeans
I know youre a dirty little ass boy who loves my juicy bubble butt… I bet if I sit on your face and let you sniff my expensive Diesel jeans ass, youre going to become hooked and wrapped around my finger!!!
watch me shove my ass right in your face and get a good drooling view of my ass in tight jeans while youre made to smell my ass seams…
Then I giggle and laugh while lightly humiliating you and exuding my dominance over you while I lower my jeans and and tease you with My BARE ASS…
Watch me taunt you while I spread, squeeze, bounce and shake my ass then lowering it right on your face… ending with me being all arrogant about how my sweaty pretty ass is going to be the boss of you! Worship My Ass NOW!
$9.99 / 7 Mins /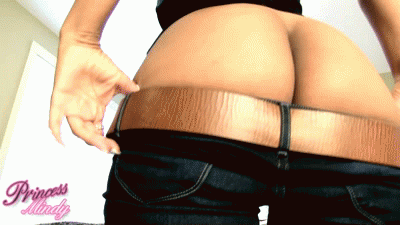 Similar Stuff Of Mine You'll Like: