black magic limp dick spell
No fun. No games. Just black magic designed to kill your erection and ensure you can't get that pathetic worm stiff again. Kiss your sex life goodbye reject!
Do this blackmagic limp dick spell to turn your cock into a broken chronically soft worthless cursed dick that will never work properly again…
Im going to guide you into a detailed act of ritual that will hex that dick and make it soft for life.
$15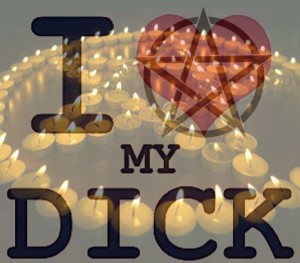 Similar Content Of Mine You Will LOVE: