High heel licking loser
Clip Description: I make you lick the bottoms of My high heels, and then smell inside them too while I remind you that you're not a real man, but just a little foot bitch beta.
I give you foot smelling countdowns which you have to inhale my foot smell and stroke while your Princess Mindy foot fetish becomes the controller of your life.
You will be undeservedly sniffing through my toes, nylons, and even kissing my feet… Licking and smelling my high heels and all while being laughed at and emasculated by Me!
6 minutes long / $8.99 /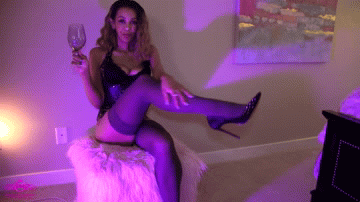 Similar Content Of Mine You Will LOVE: