How to Land a Girl in 10 Hours
who knows how long its been since you've been on a date with a sexy Lady or even got any good pussy for that matter… GET A CHICK IN 10 HOURS!!
You will end up on a hot date with a hot Chick too good for you within about 10 hours GUARANTEED. I can guarantee you get to eat pussy too… the whole nines. A hot date, pussy AND you WILL even get to cum this time too.
Want to get a hottie tonight? Buy this and follow all instructions now!
Instructions text with photos page / $10 /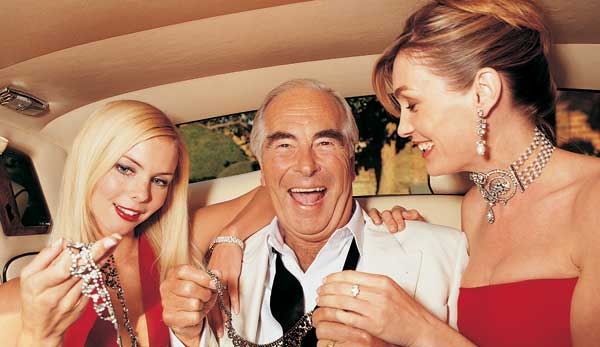 Similar Content Of Mine You Will LOVE: