This post is for neil… neil just lost is nuts which is so ironic because… Iv just become the Owner of a new pair of balls… 🙂
Yes neil has offered himself up like a ripe cherry for the pickings… an sacrificial lamb for my purse, beauty, entertainment and even your entertainment, reader… because although the following stuff wont mean much to you… Im sure you can see this is still a very SEXY hot situation ahhaha
NEIL HERES ANOTHER PTV FOR $400…take care of it pup 🙂 $400.00
heres some payment incentive! (((needless to say I also did a little looking around and of course I have plenty more info than just this since you and your freinds are so open book… This is a bit for incentive reasons 🙂 )))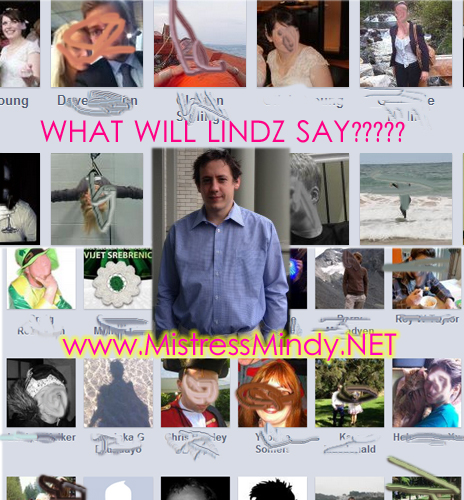 WOW we have SO many friends in common!!!!!
Message from Chris H___ley
<<< did investigation on him
Good grief both, one entry a month does not constitute a blog.
Mongolian internet access particularly expensive is it?!
Nonetheless, we the cripples of Edinburgh salute you.
C
Message from Matt H__es   <<< did investigation on him
 Hope you're both well, and enjoying the hotel, hope the rain stops and you get a chance to sample the roof top pool!
Hope all goes well with the final leg of your journey.
Jess xxx
Did you manage to catch any football scores from the weekend? Thought i may have to cancel the room at half time but you were lucky.
Shorts and Siberia…Neil, what were you thinking?!
We're chilling in Sydney with fabulous summer weather and can't wait to see you in 5 weeks +.
TRAVEL SAFE, love you.
KX
~~~~~
Neil-ie poo neil-ie poo neil-ie poo… sugar baby snookums… my my you have put yourself in such a wittle predicament!!!
you are such a dirty little pervert… I am certainly appalled at your perversions and homo-driven desires… I cant imagine what all all your friends and fam would think… Oh the humiliation you would face if they knew what you wrote in… and heres a sample to remind you 🙂
"I have a secret fetish for transexuals. I've met a couple through the Adult
Matchmaker website and love to suck their cocks and play with their breasts. 2. I have put out an ad on cracker.com (local version of craigslist I guess) advertising my services as a rent boy but haven't followed up on any of them yet…"
Now Im only playing with you neil… Im not out to destroy you, Im out to bleed you dry and as long as this sexy MINX gets her way and you sing and dance and pay when I say… *and I keep a really short leash 4 slaves hahah keeping you pups in line* then everything is A-okay!
Should you chose to resist hahaha well then as you expected Im sure – my horns will surface! 😈
here you go cupcake tranny dick lover


 ~ Princess Mindy
Oh and since I know how weak my fun bags make you…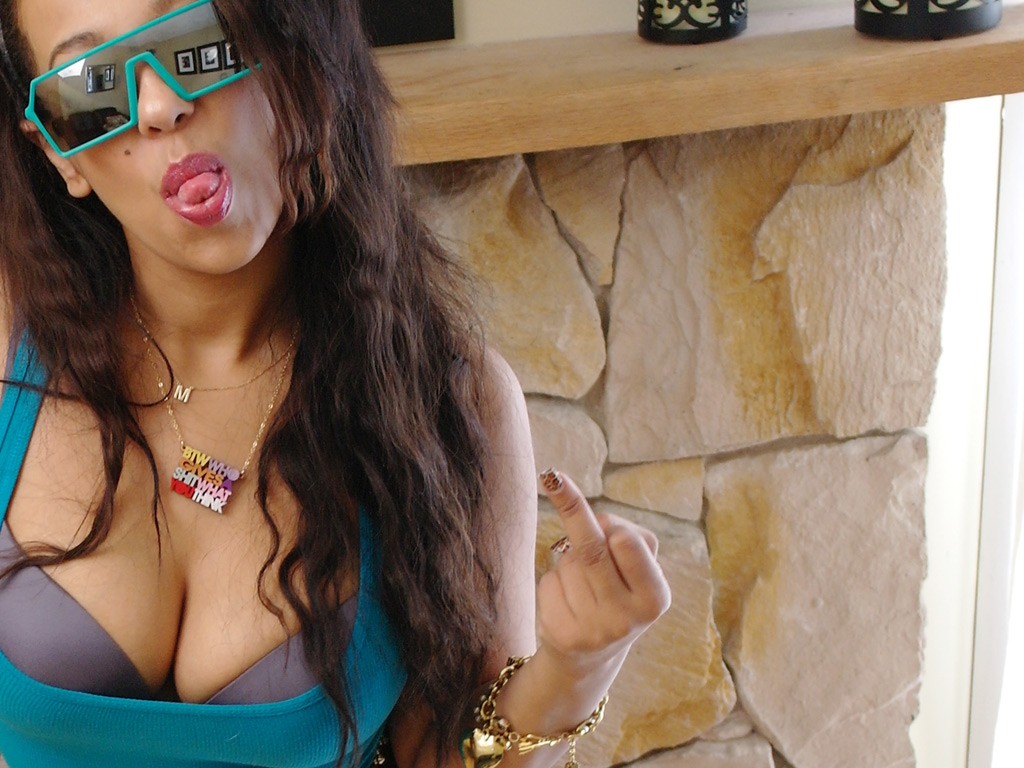 Similar Content Of Mine You Will LOVE:
Leave a Reply