Melting away with poppers
5 minutes of melting away with poppers.. You inhale when prompted and dissolve into total zone out mode and melt away when instructed. You lose track of time, your mind becomes blank and your buzz keeps growing and growing with regular Inhale Prompts… My voice captivates you as you're guided into another world of Femdom Goddess Worship and total buzzy servitude.
Featuring My pretty face, black boots, cleavage and occasional middle finger!
$9.99 / 5:25 minutes /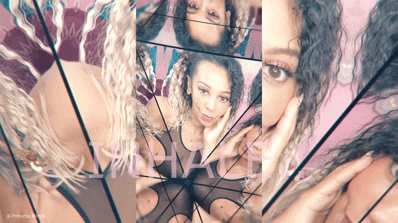 Similar Content Of Mine You Will LOVE: