Mindyfication <> 10 Reasons you NEED Me!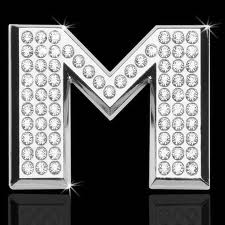 these slightly rude & arrogant 10 reasons are so brilliantly and Mindy-serving "reasons" you NEED Me are more like Laws or ways of living and thinking!!!
Iv Also added explanations by the 10 reasons so you know exactly WHY you really ACTUALLY seriously NEED me, but ALSO the explanations provide a form of mild humiliation and really make you feel and see just where your place is!
After you read these 10 Reasons you need me – you're REALLY going to feel low down on the floor & in your place! This will give you a NEW look on life as a slave – did you know all these deep reasons you're in deep need of serving Me? Read Now!
$5.00 
This Is Mandatory Reading!
Similar Stuff Of Mine You'll Like: