Main Goddess Line: $4.99 – $7.77 a minute

$50 a minute Line:

Ignore line: $3.99

Poppers instructions – Humiliation – Breath Play – Financial Domination / Slavery – Intox Games – Goddess Worship – Blackmail – Nylons/Pantyhose – Foot Fetish – Homewrecking – Spiritual Domination – Ruination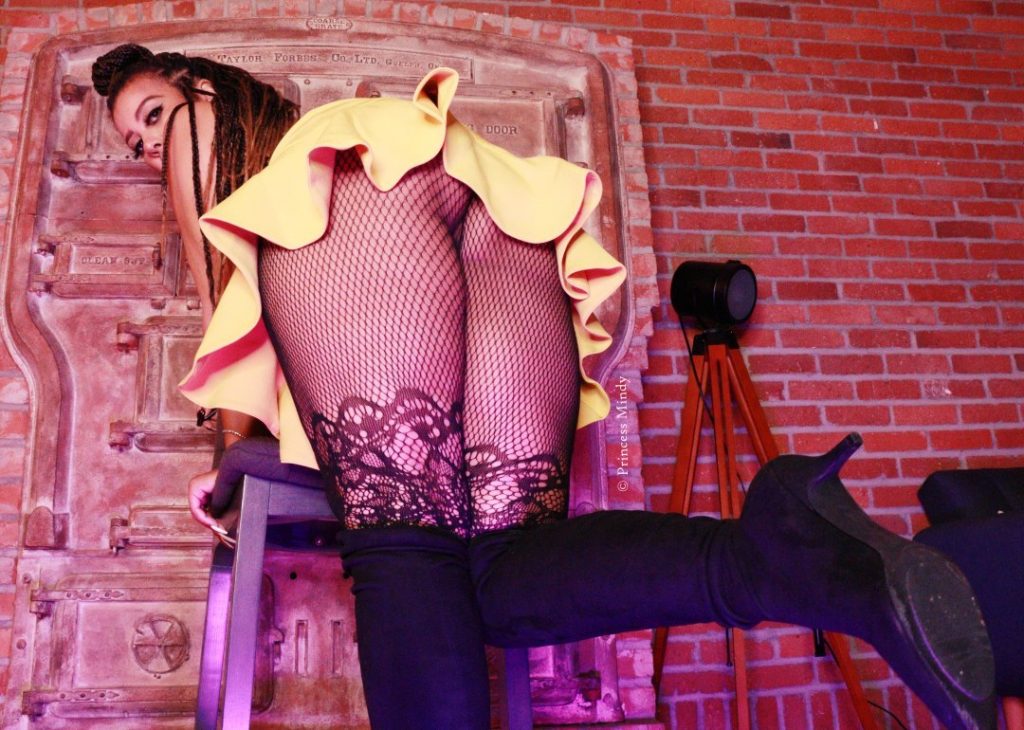 I don't see your info when you call and you can't see mine either.. click here to quickly get a NF account!
___
you absolutely love being used on the phone and being made to pay by the minute to talk to Me and you even take risks to do it, like calling Me while you're at work or when your wife is sleeping!
I'm way more fun, better, prettier, powerful and exciting than she is, so even the idea of homewrecking is arousing for you… You're going to be so addicted to Me!
My beautiful and powerful feminine voice is such a weakness for you that its nearly impossible for Me to talk to you without you becoming completely brainwashed!
God, you really are pathetic sometimes and without Me telling you what to do, you have little hope.. you NEED Me! xxx
___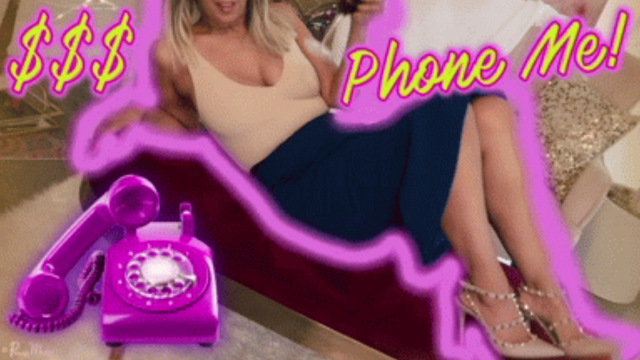 $50 a Minute Phone Line:
Click here to phone Me at $50 a minute!

___
Just like many other submissive men, you're going to get very addicted to calling Me and listening to Me boss you around or laugh at but, don't worry, its totally normal!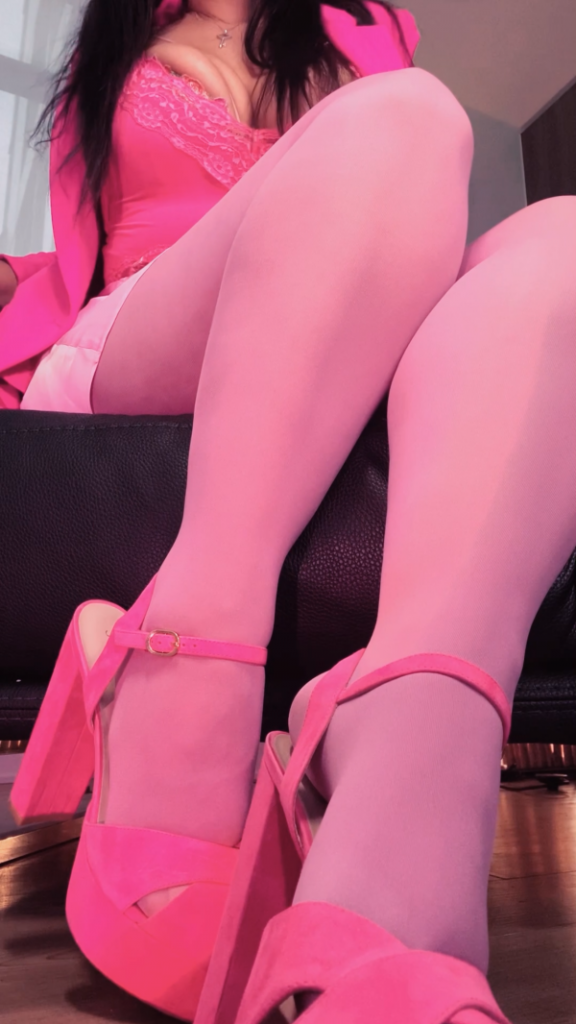 Niteflirt financial domination and female domination with male slavery and phone sex/femdom phone chat. I take professional white collar, pencil pushers who are slaves at the office and work so hard every day, and turn them into my personal little doormats and slaves!
I'm naturally a beautiful curvy dominant woman who knows exactly how to treat men like you… Like little puppies that deserve to be on a collar 24/7! Call me! ☎️

___
Add $50 To Your Account For Me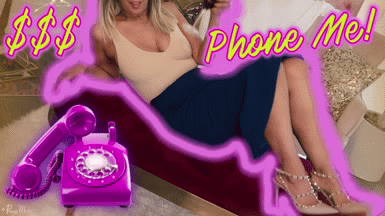 Clip of Me encouraging you to add $50 to your account and spend it on a one minute phone call with Me for $50 a minute!

___
$50 a minute Line: https://www.niteflirt.com/phonesex/call?crid=Call%20Now%20button&call_id=5594488&pid=12535836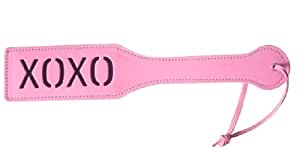 ___