Findom $4.99 – $7.77 a minute

$50 a minute

Ignore line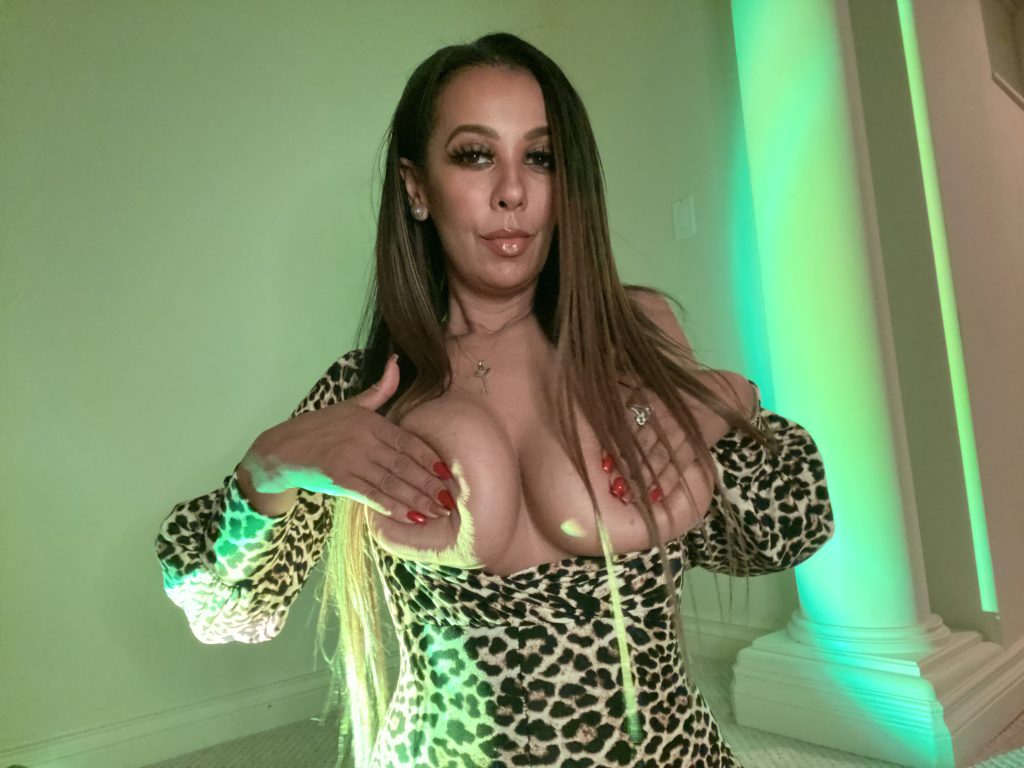 Niteflirt financial domination and female domination with male slavery and phone sex/femdom phone chat. I take professional white collar, pencil pushers who are slaves at the office and work so hard every day, and turn them into my personal little doormats and slaves!
I'm naturally a beautiful curvy dominant woman who knows exactly how to treat men like you… Like little puppies that deserve to be on a collar 24/7! Call me! ☎️

don't be shy, just fill up your account and let me run the show!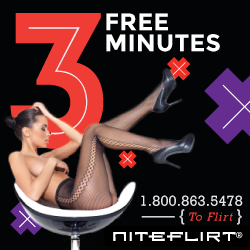 you absolutely love being used on the phone and talking to the tune of a per minute rate and as far as you are concerned, the higher the rate is, The Better!!!
My beautiful and powerful feminine voice is such a weakness for you that its nearly impossible for Me to talk to you without you becoming completely brainwashed!
it feels like an aphrodisiac when I issue a command for you to jump to, and your whole life turns into getting me what I want, when I want it!