::: My Canadian Wishlist From Amazon.CA :::
As you know my main website is under construction getting a new look and theme and since you guys are desperate for when it's coming back, it's quicker to put up this to hold you guys over, so enjoy all my newest files and my newest posts
___
THE HOMEWRECKER QUESTIONNAIRE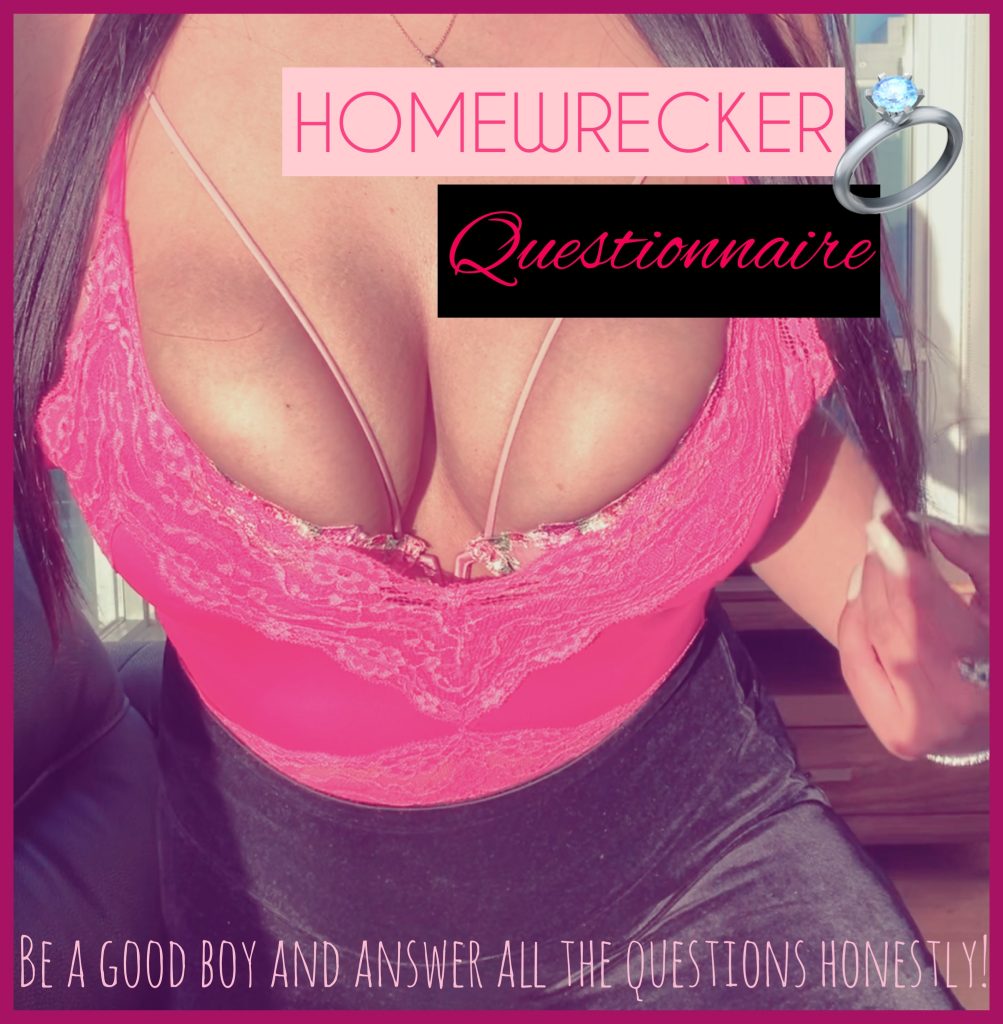 ___
ABOUT ME:
Pisces (March 10)
Bossy / Naturally Dominant
Big Natural Breast$
5'8
Canadian
Biracial
100% Femdom
___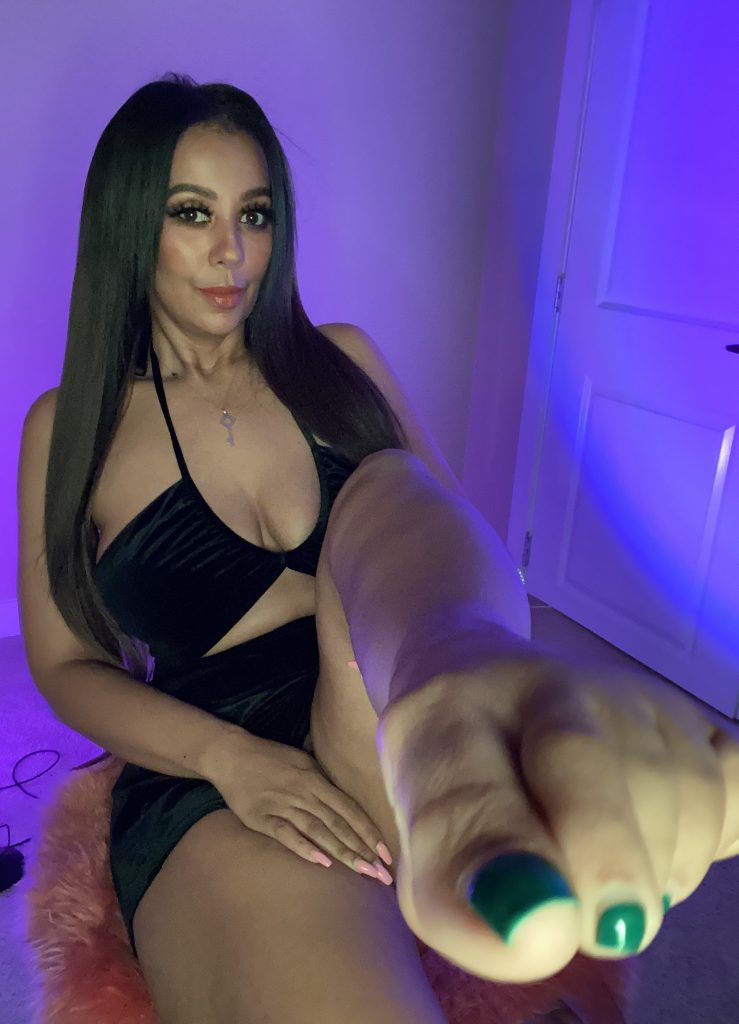 MY FAVOURITE FETISHES:
Financial domination, home wrecking, mesmerizing, Hypnosis, blackmail, poppers and intoxicants, relaxation, breath play, esoteric fetishes, JOI, CEI, feminization, mean girlfriend, and other female domination fetishes
___
FINANCIAL ABUSE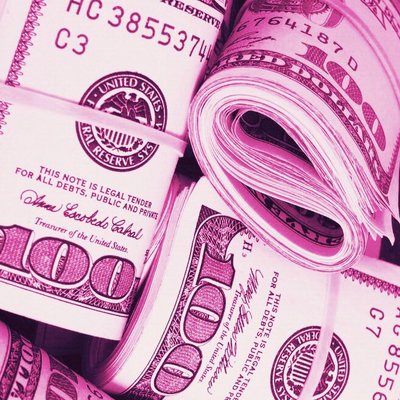 ___

READ MY BLOG
it's been several years at least, but I have a blog that's back for now!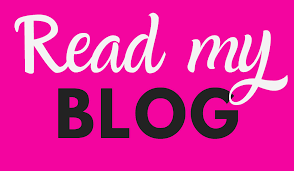 you: you are a submissive man who loves being bossed around, told what to do and turned into a personal steppingstone for beautiful women!
you want to be exploited, taken advantage of, humiliated in some degree and find yourself under the thumb of a very controlling and opportunistic Goddess who makes it no secret, she's only allowing you in her life so you can serve as a slave!
___
::: My Canadian Wishlist From Amazon.CA :::
___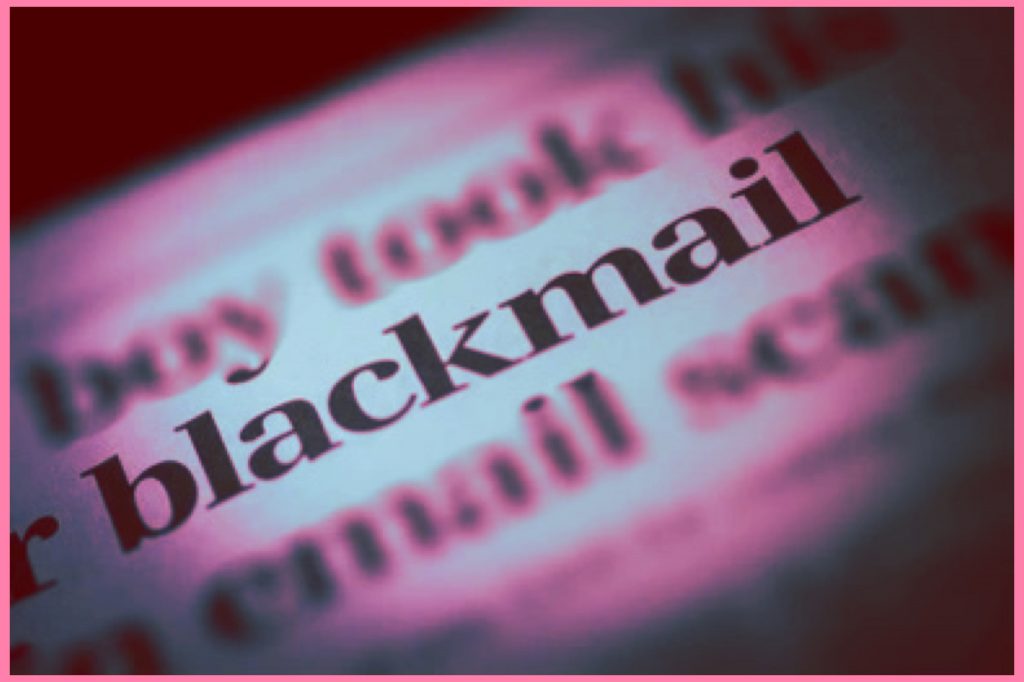 BLACKMAIL CONTENT
*New* BLACKMAIL BEDTIME MENTAL DOMINATION. $25 

*New* 10 steps to become completely trapped in my web. $2.99 

*New* Blackmail For Gay Slaves. (Blackmail application for gay slaves) $25 
*New* Blackmail For Married men. $19.99 
___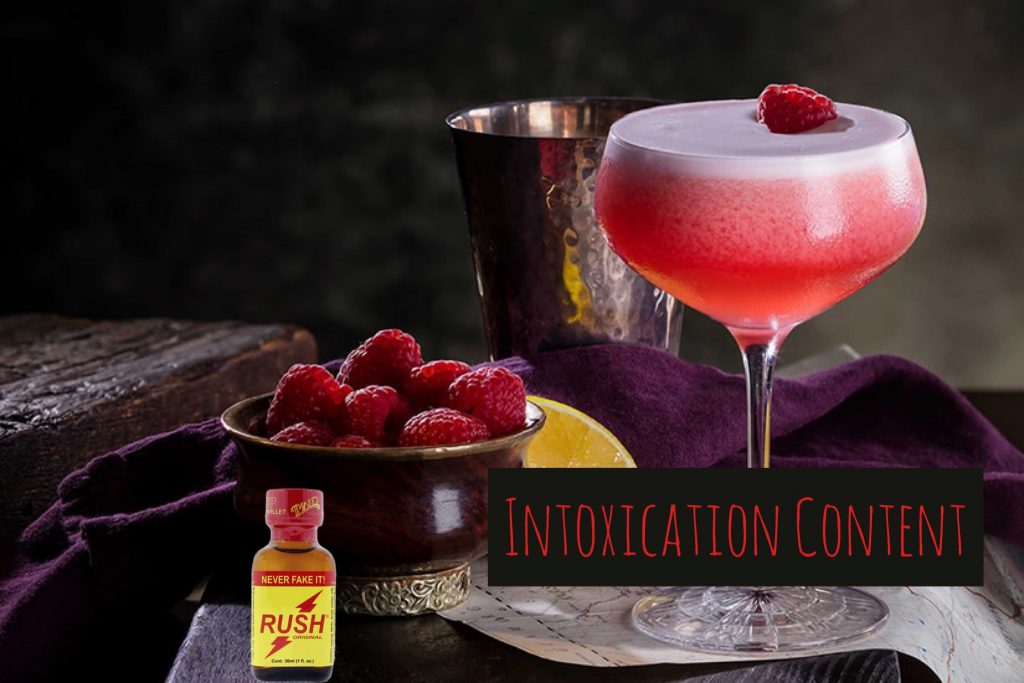 *'New* INTOXICATION AFFIRMATIONS
USE INTOX AFFIRMATIONS TO BECOME A SUPER BUZZY SLAVE!
$7.77 

___
*New* Poppers, Breath Play, Yoga & Relaxation
$12.99 

___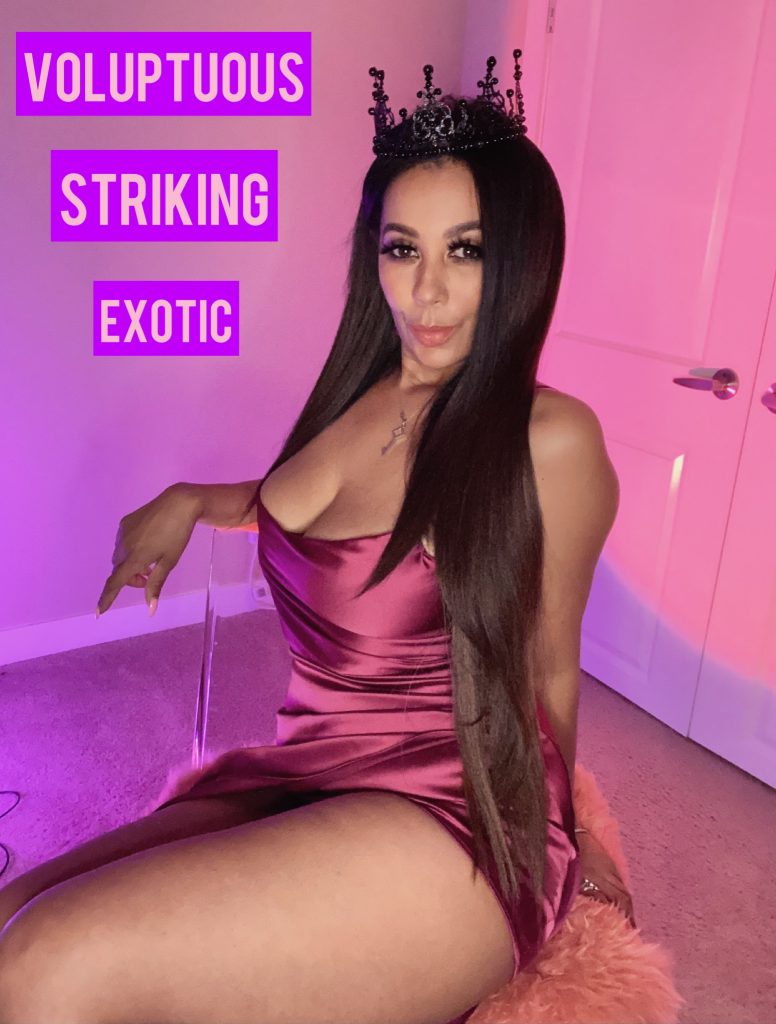 This is My niteflirt website and everything on this website is only for sale with your niteflirt account! 
If you don't have a NiteFlirt account, you are missing out… It's one of the oldest platforms around, it's one of my favourite platforms and some of my content is only purchasable on niteflirt!
Having a Nite Flirt account is completely private on my end and yours, and it will allow you to phone me, instant message me and of course, buy things like slave applications and slave assignments!
click here to get a niteflirt account!

___

Femdom Mini Courses:
I have several fun mini courses, similar to tutorials, coming in a variety of fetishes. They are very similar to my slave assignments only they are more focused on detail!
Spiritual Slavery Contract: a nine module mini course that teaches you how to become enslaved for the rest of your life by making a Spiritual contract for eternal slavery and signing it, in one of the modules.

(COMPLETE!)

Real life sissy mini course: this course will be teaching you how to be a modern updated sissy. The blonde bimbo thing is so overdone and we've seen it 1 million times… We want something new to laugh at and whip you sissies into shape with. So in this mini course you will learn how to do a total transformation. No one will recognize you when you're done!(1/10 finished)
___
Add $50 To Your Account For Me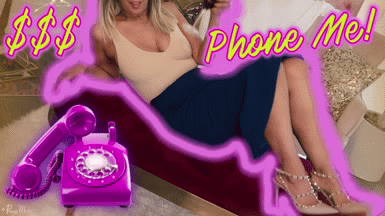 Clip of Me encouraging you to add $50 to your account and spend it on a one minute phone call with Me for $50 a minute!

___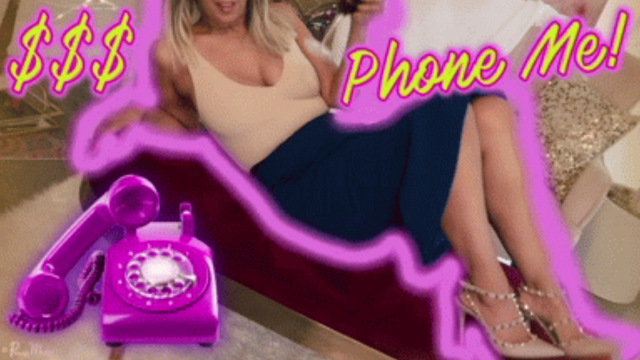 $50 a Minute Phone Line:
Click here to phone Me at $50 a minute!

___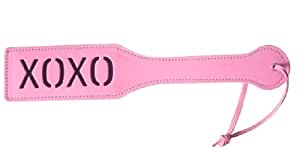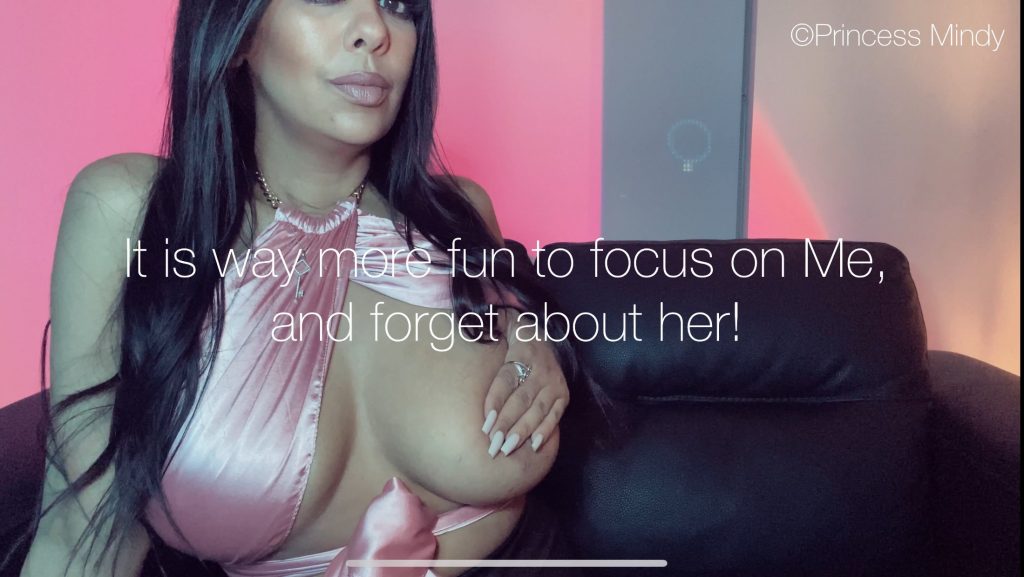 CHECK OUT ALL MY NF GOODIES: https://www.niteflirt.com/Princess-Mindy#goodies
I have some files that are only available in the "goodies" section and other clips/files are not available in the goodies area and only offered from my pages or when I send an email… So, its a good idea to check ALL my links often, like a good addict!
___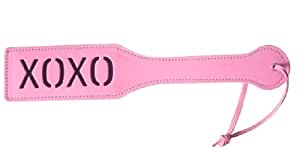 LIFETIME SPIRITUAL SLAVERY CONTRACT (and mini course!)
sign your life away as My slave forever! $37
http://www.mistressmindy.net/serve/2022/06/11/lifetime-slavery-contract-ritual-and-mini-course/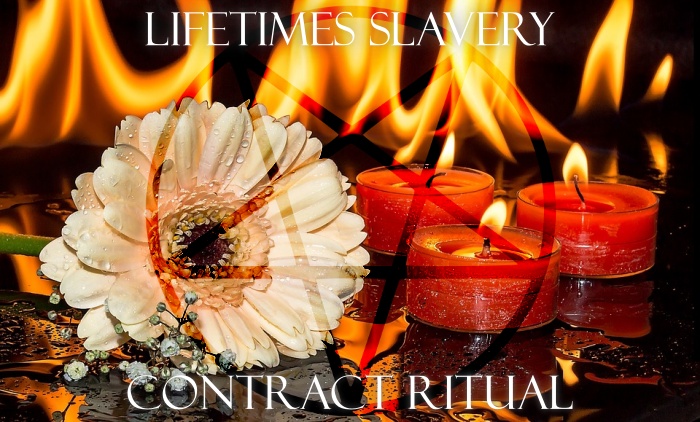 Do something useful and sign your life away for slavery that never ever ends! This Femdom witchery has you stroking and practicing rituals that will award Me, ownership of your soul for the rest of your life!
Click here to buy! | Click here to learn more!
Practicing real magic and do a real Femdom ritual that includes elements such as breath play, JOI, edging, chanting, creating and reading out your ritual, and repeating ritualistic spiritual enchanted lines.
___