There are thousands of things losers like you cant have, but these 10 are the most important any human being needs. These will shred your self-worth and self-esteem as you hear them… It just might make you cry like a reject when you realize just how low you really are!
buzzfeed and other social blog sites usually publish articles like this to make poor people feel better about their lives… You know the the links going around on Facebook "10 things money cant buy" "5 ways to be happier" things like that which are made to make people feel better about themselves.
This is going to make you feel even worse about yourself… its a bit of reality mixed with harsh humiliation and real pathetic realities for losers!
Warning: This is really mean, bring your kleenex & read at your own risk because you will be offended & depressed after!!!
10 things you NEED in life that you don't currently have, never will but need! Read this now and realize how much more of a loser you are than you realized! (the average person might be able to attain some or all of these… but, not you!)
$10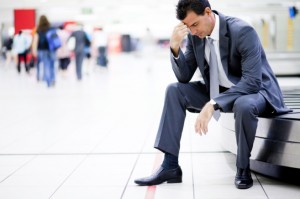 Fetishes: humiliation, kicking you when you're down, you vs other men
Similar Content Of Mine You Will LOVE:
Leave a Reply