48 hour berries buster assignment
TWO 24 hour cbt assignments that total 48 ball busting hours of instructions, assignments and punishment from Me and Russian Goddess M.
The 1st 24 hours are filled with tasks from Me – Around every 3 hours your balls are the subject of use and abuse – Using Mental, Emotional, Physical and even spiritual triggers to change you during My 24 hours.
You will be changed in so many ways and your balls are getting Fucked Up hahaha…
Part 2 / 24 – 48 hours by Goddess M
She makes you do so many ball acts of abuse and servitude, she makes you chant and grovel while she takes control of your balls
~~~
Inside is INSTANT ACCESS to the VERY LONG 48 hour ball busting assignment with 2 Goddess instructions.
Enjoy, slave!
$17.99 /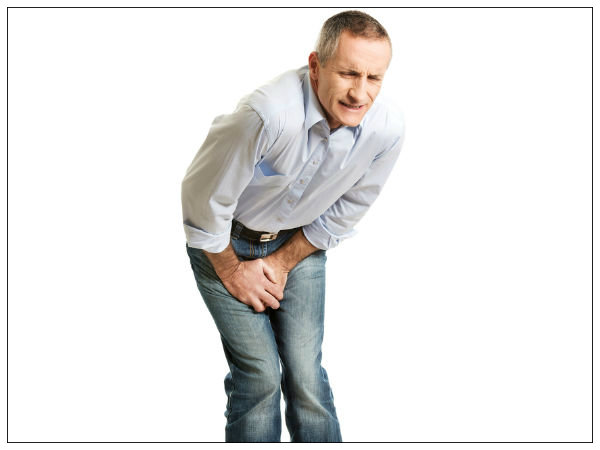 Similar Content Of Mine You Will LOVE: