barely legal blackmail
you know you want to get royally assaulted and bent over and financially abused..
I instruct you to go get a blackmail application of mine BUT 1st I describe how ruthless and cruel Im going to make your blackmail experience… I humiliate, emasculate and express the most devilish and twisted ways of fucking you over…
showing off my tall beautiful hotness, I flaunt myself with total arrogance and behave like an evil conniving little brat who doesnt give one tiny fuck about "your rights or rules"
you deserve BARELY LEGAL BLACKMAIL – it might be legal, it might not be but what can you do about it? haha NOTHING – youre getting fucked over!
9 minutes / $11.00 /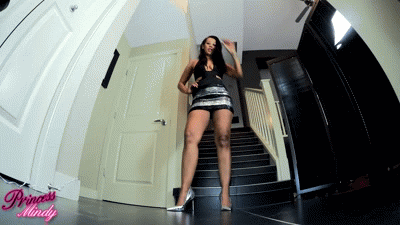 Similar Content Of Mine You Will LOVE: