BBC Addiction Training – Week 2
1 full week of instructions on 8 pages of BBC  instructions to train you into being an addicted dick slave to black big cock!
(This is week 2. Do week 1 first)
For the next 7 days your while life will consist of cock, sucking and other gay stuff. You will be training to be a big black cock addict who needs to suck real cocks. You will be following orders and instructions for each day that will make you feel less and less like a straight man and more like a gay cock slut…
For you, its Cock Over Pussy!
$15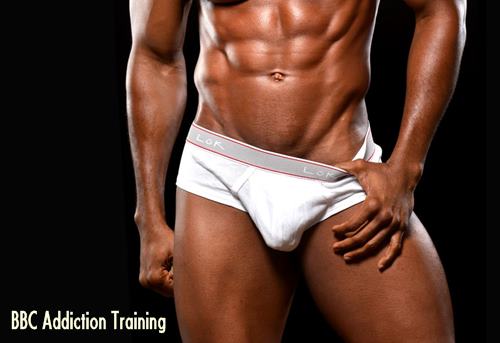 Similar Content Of Mine You Will LOVE: