This magical and real voodoo blackmail magic spell comes with detailed reading plus a voodoo image with details for you to load on your phone as well.
This blackmail voodoo spell takes several hours to finish so you will be busy stroking in ritual to blackmail for hours… when its all done you will have released and sent me your info to very diabolical black magic way.
This is real blackmail and real black magic as well.. You can't resist, buy/stroke now!
Blackmail Instructions / $50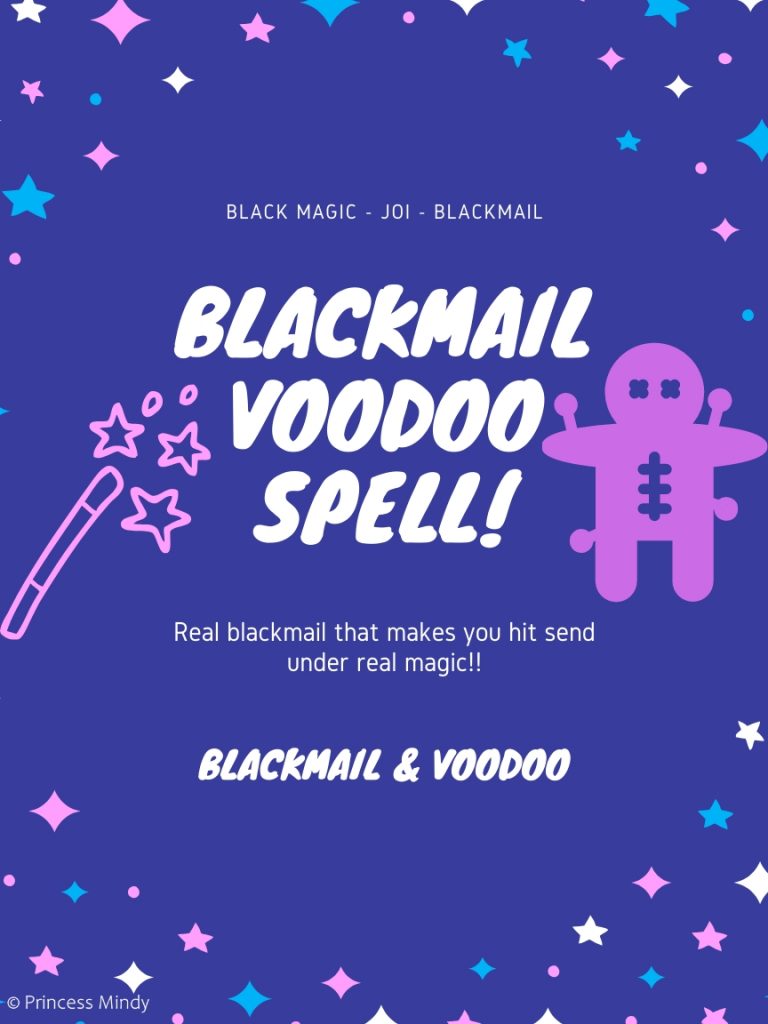 Did you know I have A LOT of other black magic, brainwashing, and witchcraft content? Over here on www.PutASpellOnMe.com
Similar Content Of Mine You Will LOVE: