I dont even care if you want it or not, TODAY IS the day I blackmail your ass and this time you cant pussy out and escape me – I wont let you!
youre going to get your balls ripped off and crushed… Ill blackmail bust your balls so hard cash will come flying out and wont stop until you have $0 left!
you ARE getting fucked over, assaulted, ruined, expolited and fucked over… who gives a rats ass if you want it or not… Ill go collect all the tiny bits of info I have on you and fuck your wallet with or with out your consent… trust me, I have the balls to do it…
Back out of sending me that info? Not today, loser… youre getting it and your getting it today!
FORCED BLACKMAIL from a mean bossy bratty bitch! youre welcome!
8 mins / $9.99 /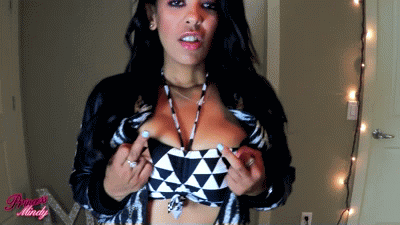 Similar Content Of Mine You Will LOVE:
Leave a Reply