Bouncy tits pay zombie
You're a total ZOMBIE pay clicker for jiggly, bouncy soft titties… you're going to pay this and stroke and drool and you know you cant resist this clip. My big natural bouncy tits in your face makes you turn into such a zombie… you don't even care how rude, bratty, uppity and arrogant I am in this clip because you cannot think… My hot tits in my sexy red hot lace bra has you all fucked up and dumb.
This clip is just me showing off, I don't care about you in this clip, I just shake, bounce and jiggle my bouncy tits in your face just to make you even more stupid… duhh whats your name? You don't remember, you're in dumb zombie mode now… click click click, pay pay pay. drool drool drool.
Want to get used real quick? Check out My bouncy tits zombie slave and enjoy paying extra for all these MANIPULATIVE RUDE JIGGLING TITS. Bounce bounce, spend spend!
6 minutes / $24.99 /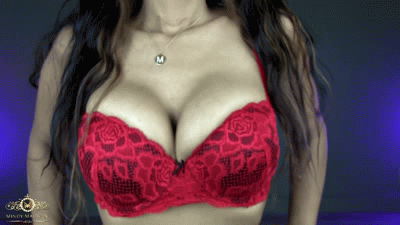 Similar Content Of Mine You Will LOVE: