Christian Louboutin Date Heels
I have a date, with a real man… not like you who's practically useless.
Well at least you can get on your knees, on the ground like a bug. Crawl to me and lick my fucking shoes clean so i can have the perfect outfit for My date.
Just a few minutes of my nylons, sexy copper pumps and my bitchy attitude humiliating you while you lick my shoes clean.
3 minutes / $5 /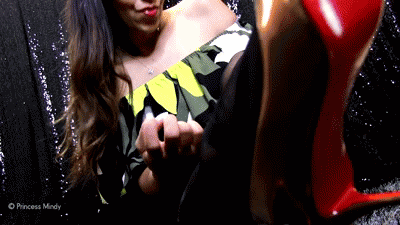 Similar Stuff Of Mine You'll Like: