Cum Collection Game
Today I had an idea for a hilarious and devilish game that will ensure you all compete to humiliate yourselves for My eternal joy and pleasure.
Its only $3.99 to read all the game details and instructions and decide if your gay enough, loser enough, cum slut enough and pathetic enough to compete in this VERY HUMILIATING cum collection competition which will end at the end of 2018… yep you have all year to sink low, lower and then even more humiliatingly lower to try and win!!! Just think about all the loser humiliation fun you will have over the year trying to "win" haha
buy now to view the details and compete like a good loser.
$3.99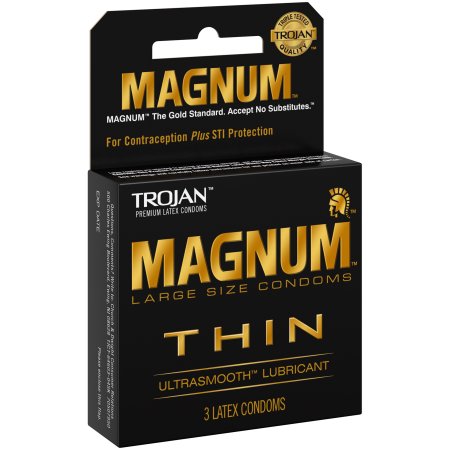 Similar Content Of Mine You Will LOVE: