I bought a mini roulette table and this is a simple quick jerk off and cum roulette game that will either award you with CUMMING IN YOUR MOUTH OR ON YOUR FACE.
Get yourself 1 or 2 minutes away from coming before you watch this clip and then depending if the ball lands on red or black, you will either cum in your mouth or on your face…
A 30 second cum countdown is given after the ball lands and determines if you will be a pathetic cum eater or get a load on your stupid face.
There is sooo much I can do with this roulette table I just need to learn how to play roulette so if you have any ideas to make my roulette clips more advanced feel free to reach out and let me know!
3 minutes long / $7.77 /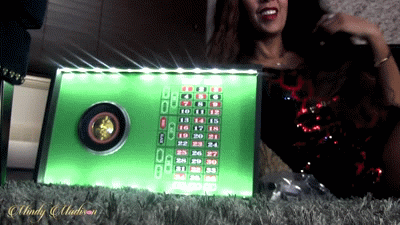 Similar Content Of Mine You Will LOVE:
Leave a Reply