dirty public condom challenge
 this task will have you in public looking for a dirty condom to bring home… The rest of the sick details are not going to be shared until you pay and see the full details inside.
This task will have you in public and then wanking later on and  will leaving you feeling like a huge loser. This assignment is for serious losers only!!!
Like being degrading, humiliated, doing gross things for Princess and jacking off? This is for you!
$8.99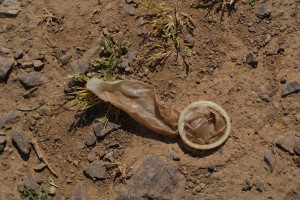 fetishes: joi, cei, humiliation, degrading, public
*I do not recommend doing this. this is for reading entertainment only and you risk catching diseases doing this*
Similar Content Of Mine You Will LOVE: