want to be my new gay cock sucking new BFF? – heres your chance to hang out with me and be my new best gay guy friend!!!
My best gay guy friend moved out of the city and now Im looking for a new gay bestie… You have to suck dicks to pay off my tabs when I go out at night and be a gay skank and take care of the guys cocks for me as part of your best friend duties… sounds good right???
I need you to prove to me that you actually will suck mens cocks off for me so I have a little Real Time Task for you to do tonight… if you do this right, you may end up making out with a man tonight!!! 
So get your gay lips ready and watch this clip and find out what the gay slave task/assignment is… Im a cool girl who is super popular with tons of friends. Being my friend is going to turn your life from loser-ville into something amazing, so you have to prove youre ready to be my gay bestie. watch now for the gay fun details!
length: 5:38 / $9 /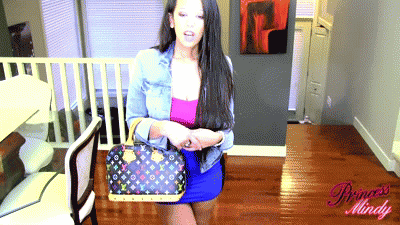 Similar Content Of Mine You Will LOVE:
Leave a Reply