Guidette Feminization Task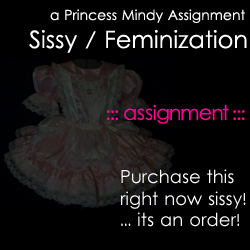 have you ever wanted to be a jersyshore sissy? Well now you can with my guidette feminization lessons assignment! Take this awesome feminization assignment now and learn how to become one of the jersey girls and probably end up getting used by some beefy guido too! woohoo lucky you! Ill have you with out panties, drunk and so much more – you wont be allowed ot have any self respect but you will definitely have a good time.
This is a feminization assignment guidette style so if you want to take your sissyness, feminization or action to a whole new level then become a jersy skank sissy and do this assignment! Right now you just look stupid but Ill help transform you into someone who looks stupid and slutty and not just your average cock hungry loser… you'll be a tipsy slut who makes men want to use you.
some of these feminization demands/orders/tips are going to require you to have some "balls"… others will turn you femme instantly… others will public… the end result is the same… you're guidette feminized sissy and you'll probably end up with lots of real life, real time dick in your orange lip stick mouth!
This assignment is lengthy one and may take up to 6 months to complete. This is real and this could keep you busy half of the week for the next 6 months with a very real and clear goal… This is for the real sissies and the serious femme slaves… not only does it include hot 3 days a week vibrator action but it also demands dedication and the "sac" to do some of the dirty and needed steps!
$15.00
~~~
Fetishes: Feminization, Sissy training, sissy humiliation, slave assignments, slave training, guidette femme training
Buy it now sissy!
Similar Stuff Of Mine You'll Like: