I dont care about you or your gf/wife… Im going to tease you, use you, abuse you and homewreck you anytime I want!!
your wife/gf is just a wrinkle that needs to be ironed out and I have just the way to do it… Fuck her – just focus on Me!
watch how you cant resist Me… my ass, legs and my deviant mind… the way I look at you when Im speaking down to you… youre getting homewrecked and your cock will make sure of it!
6 mins / $8.99 /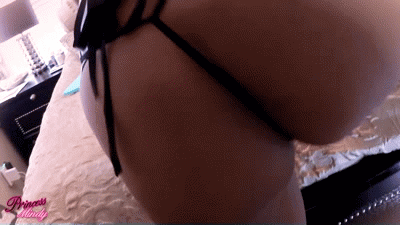 Similar Content Of Mine You Will LOVE:
Leave a Reply