Part 2 of homewrecking games is dastardly, totally evil and will send your wife/gf into a total fit of rage and jealously… OMG hahah this is a fun & evil one.
Enjoy watching how comfortable I am telling you the details & plotting the demise of your soon to be ruined relationship… while I look soooo sexy and its just too fun to resist my evil bratty Homewrecking orders.
This part of homewrecking involves panties and to know any more of the amazing relationship ruining details, you have to buy it!
5 minutes / $10 /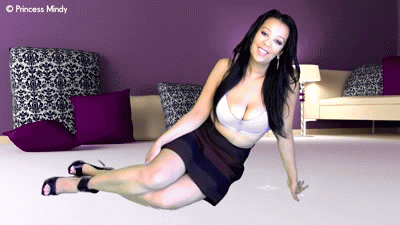 Similar Content Of Mine You Will LOVE:
Leave a Reply