How to go gay 4 pay
wouldn't you just love to whore yourself out for me and suck real dick, in real life?
Imagine knowing how to access horny men with gay desires who want a dirty submissive dick sucker to use like you and being able to actually meet them to suck them off and even making money while on your knees too!
Of course you have to give your cock sucking profits to me but, just think about all the hot loads you'll be swallowing and you know you love that.
Reading my How To Go Gay 4 Pay will teach you how to be a good little dick sucking prostitute & even find the hidden gay treasure websites you never knew existed!
9 steps to turn you into a money making cock sucker – (gay pics included) buy now and get sucking!
$15.00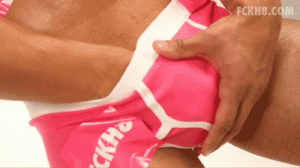 Similar Content Of Mine You Will LOVE: