Loser 4 crushed velvet ass
youre such a loser and wimpy for My hot crushed velvet ass in your face… God you are sooo lame its so pathetic.
Look how hard you get when I talk to you like youre a dumb ass loser. Im that cool bitch from high school who ignored you but now I have a new fetish… its using and abusing loser men like you hahaha so now I let you smell My ass for MY fun!
I stick My amazing biracial bubble butt right in your worthless face and move My hips around and around making you chase my ass like a puppy hahaha
Im so hot with a tall body and exude such arrogance and control over you…
8 minutes / $10 /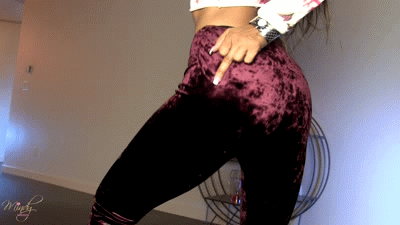 Similar Stuff Of Mine You'll Like: