Loser emasculation session
Clip Description: Mini loser session for you is about to ensue so grab your loser black felt pen, and get ready to be humiliated, and emasculated for My entertainment. I talk down to you as if you were the worlds biggest nerd, and give you humiliating tasks to do while watching this clip…
you'll be defacing your body, sticking things up your ass, and even pillow humping. So this clip is for losers only!
If you like being made fun of by Hot Women, and laughed at while made to do humiliating things, this clip is for you. This clip is kind of like a mini humiliation session as you follow along with losers tasks while I humiliate, and emasculate you.
$19.99 / 9 minutes long /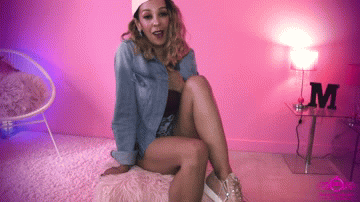 Similar Content Of Mine You Will LOVE: