My tits drain your cash
haha why the hell should I get a job when I have big huge bounce soft tits I can jiggle and shake in your face and then make tons of easy cash off you????
watch me tease and taunt with my boobs and brag about how I dont have to work or even think if I dont want to because Im a pretty girl with big tits which means I have a bunch of slaves like you who will do it all for me…All I have to do is wear cute clothes and show off my cleavage and the cheques come rolling in!!!
I bounce my tits right in your face while teasing you by squeezing them and jiggling them. You cant resist these pretty bouncy tanned big tits!!!
11 minutes long / $12.99 /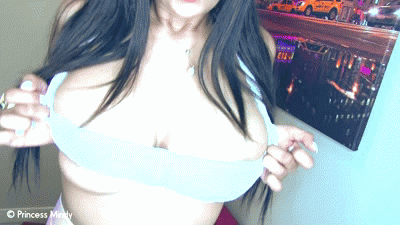 Similar Content Of Mine You Will LOVE: