No date for you, slave!
This is for any loser slave who even THINKS about going on a date with a girl and especially if ypu already have a date planned… this clip is a must!!!
Nope, you cant go on any dates haha are you kidding Me? All you get is Me. You want a date? date my clips, want to go have some fun? Have some fun on My tribute buttons.
I take pics of my night out so it feels like you came out with me but I only let you tag along so you can pay the bill!
The date ruining clip which keeps you home alone as My bitch haha *my outfit is expensive and stylish too, you'll love that!*
4 minutes long / $7.99 /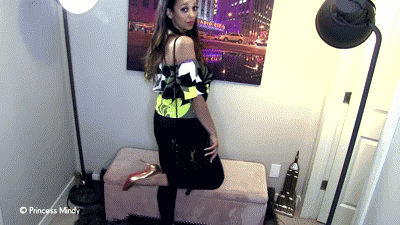 Similar Content Of Mine You Will LOVE: