Perfume Homewrecking Assignment
First I talk about how much I love being a trouble maker and how I want to put you in the hot seat… I laugh while I explain how fun it is when I know Iv thrown you to the flames and created a situation that could ruin your relationship!
Then I give one terrible idea of making you smell like me and sending you back home to your wife/gf smelling like me – Im so bad!
Then I give you the details to the assignment part of this clip which may cause real actual homewrecking!!! Are you dumb enough to do the homewrecking orders I give in this clip???
4 minutes / $8.99 /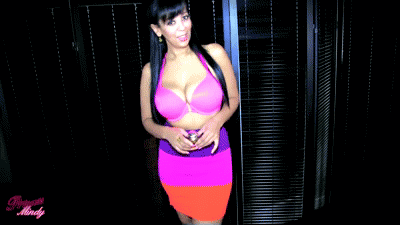 Similar Content Of Mine You Will LOVE: