"Princess Makes You Spend So Much"
YAY I can't believe we're in Vegas together… I'm so excited, I'm going to spend SO MUCH of your money this weekend too… You can't say no to Me, you have no will power with me because I'm too pretty and fun.
Do you like My Kim Kardashian style of dress? you can see through it and its pretty sexy… you're lucky to be here with Me, I look really good.
You can't say no to Princess, I make you want to spend and spend… you're totally going to be spending sooo much this weekend. I'm so expensive. Yay, lets go! :))
6 minutes long / $9.99 /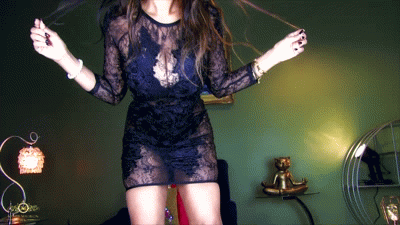 Similar Content Of Mine You Will LOVE:
Leave a Reply