Self Gay Pimping
This is a detailed dirty guide with gay photos teaching you how you're going to pimp yourself out and suck and fuck real mens cocks for my profit!
You may face some humiliation but thats okay, you're going to have the biggest gay homo slave orgasms just at the idea of completing this things I want you to do in this assignment… AND IF YOU DO THIS, well, you're going to end up with REAL cock in your ass or mouth!
I give you realistic and super homo dirty details on how to make this happen… Its going to take sucking and fucking just to make this happen… even if you dont follow through, you're going to have the gay time of your life just thinking about this or doing some of it… But of course, I encourage you to do all the dirty gay details and become my gay hooker cock sucker! If you have ever wanted to really suck dick before, this is the assignment for you… follow my dirty homo steps and watch how the cocks will end up in your ass and mouth!
Do this assignment now & pimp yourself out for my profits and get cum loads in your  mouth and dicks in your ass!
$12.99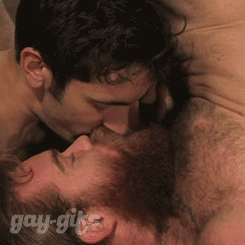 Similar Stuff Of Mine You'll Like: