These woozy inhales are followed with counted holds which also cost you $1 per second! I tell you a fun little story about turning you into my human ATM machine while guiding you through inhales and hold…
As you hold your breath I count in dollars until you can exhale.. At the end you have to pay for the seconds of breath/inhale holds. such a woozy little human AMEX! (12 minutes long)
$14.99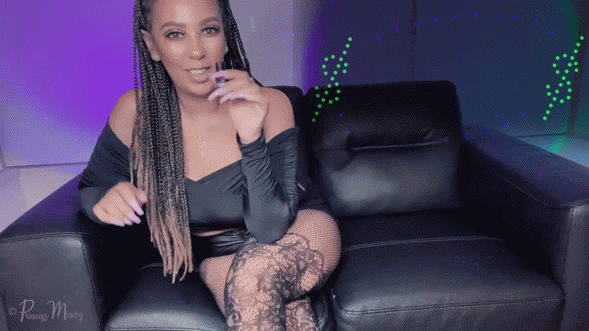 This clip gets you so buzzed and woozy as I guide you through multiple long, slow inhales with counted holds. I know how much you love being used as well so I put a small but still fun, price tag on all your breath holds, so this means as you're getting extra buzzed with My style of poppers inhales, along with paying extra. that's right, you pay for breathing while you get so buzzed…
I think the short story I tell in this clip is a super un one as well and I'm pretty sure its gong to leave you aching for more!
Buy This Clip Now!: https://www.niteflirt.com/phonesex/goody_bag?crid=Goody%20Bag&ugb_id=12535836-4154691&pid=12535836
Don't have a NiteFlirt account? I have been using this platform for over 10 years and its one pf few platforms that allows some of the Femdom worlds most favourite fetishes that are banned on other platforms, such as, poppers! CLICK HERE TO JOIN NOW!
I have also taken thousands of phone calls on their platform.. Join now using My link so I can get a one time new member commission from your join! (this does not show me who joins or what they spend, it just gives Me $50 anytime someone joins from My link!)