Sexless loser custom
Custom clip: "I am a sexless, beta, cock tugging, one pump chump LOZER! I can't get any pussy to save my life! ????
I have given up on trying to get sex!!! I need your sexy hot body, bratty snoby attatude that worthless beta males like myself adore to condition/mindfuck me into becoming a mindless cock tugger for your clothed perfect exotic body!
Please condition and mindfuck me to only get hard & lust for cruel clothed cock teasing for you Princess Mindy! Only camel toe, ass jigging, cleavage, jiggly tits, tight clothing, Loser symbol, Middle Finger, verbal humiliation & bra and panties will be the closest to nuidity I will ever get or deserve! "
9 minutes / $10.99 /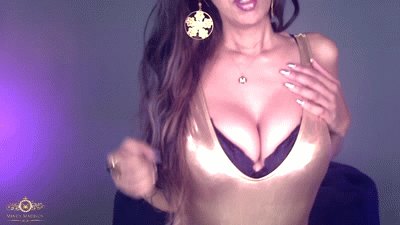 Similar Content Of Mine You Will LOVE: