Show Me Your Penis Humiliation
We have just met and I turn my webcam on and you and I do a cam to cam chat… Im being flirty and saying I want to know and see more of you.
I flirt you into taking your top off, which I pretty much humiliate you for your body…THEN I charm you into showing me your dick… which I break out laughing at!!!
watch me laugh and point at you while I make fun of your tiny dick. Watch me laugh at your expense and further crush your lack of self worth!
6 mins / $7.99 /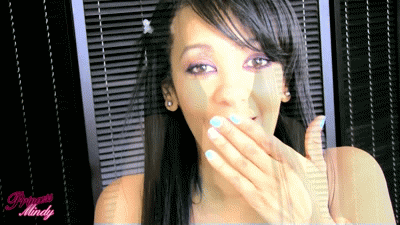 Similar Content Of Mine You Will LOVE: