Spoiled Nylon Princess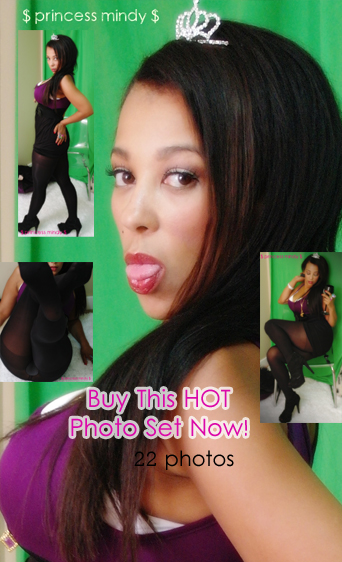 adore my bratty, arrogant attitude and my HOT body! Im wearing a cute dress and a white bra which shows off my pretty cleavage… Obviously Ihave a beautiful pair of black nylons on which are going to make your dick become a piece of my property! Yep when you see my ass, ass crack, toes, hells, feet, etc behind these pretty black pantyhose your dick will EXPLODE and make you 100% addicted to me!
Im also wearing sexy black booties in some photos while others are bare/nylon feet!
23 hi-res large pics!
$20.00
Similar Stuff Of Mine You'll Like: