slave Thomas bought me 3 pairs of Teeki yoga pants/gym leggings and in this clip Im wearing one of them. I made this clip to make him pay extra to see me in the leggings he bought me.
I squat in his face, show off My curves and talk about the attention I get in these
If you love curvy pretty girls in tight yoga pants or have a thing for gym Girls, this clip is for you!
3 minutes / $25 /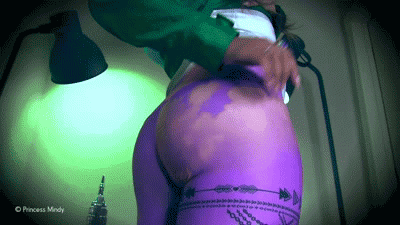 Similar Content Of Mine You Will LOVE:
Leave a Reply