All you need is 2 be u$ed!
Hi wallet,
I dont need any introduction but, I do love a good intro. So for those of you who may not know…
Im Princess Mindy… a greedy true to the meaning, self serving Brat! Im only interested in my fun, cash, worship, etc! I come first and I know you love little devils just like me! haha Thats good though, I want you to like it because Im good at it… using you, getting you hooked, making you want to go deeper and do it!
You're going down down down… down that vortex! MMwhaahh! :* *blowing sadistic careless kisses with total arrogance* So far down the findom addiction hole that you wont even remember life before it – it feel sso good on your worthless cock when you spend on Princess Mindy, doesn't it?! haha You;re probably getting hard right now… I bet you are! lol haha ahh yeah, thats the true sign of a good future cash victim! Just the thought makes it throb and swell!
You'll find I use a range of weaponry against you… an assortment of irresistible charms that will debilitate you! Make you hot, drawn in… addicted to the max! A drug like effect… nope, you dont want to go anywhere! Totally programmed just to pay me, spend on me and work hard and give it all over to me!
All you need in life is to be taken advantage of by Me… youre so hooked on my beauty and will spend everything you have to adore my perfect mind and exotic beauty!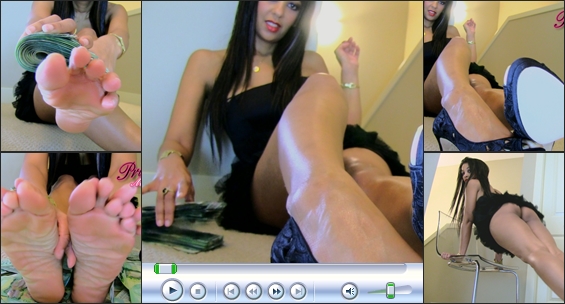 Similar Content Of Mine You Will LOVE: