All you need is 2 be u$ed!
want to be manipulated? Used? Exploited and have your mind financially fucked with? Ill make you feel like a human ATM machine and PROVE to you with manipulative and sneaking dick jacking tease findom tactics that you are just a silly horny spend slave who needs and deserves to be used!!! Calling you my human slot machine and my personal ATM machine… you're going to love the money slave experience
Enjoy the story line my greedy cunning mind makes you on… stroke while I lead you to the bank… jack off while I assault you, trample your cock and laugh because I know you're horny now!
Buy this and enjoy an interactive guided spend jack mind fuck experience that is a fun read, entertaining and pleasurable show of my control over you…. you cant resist being used & this is just the gate way – watch how I get you to repeatedly spend spend spend!
Finishing with 10 interactive steps which prove you DO enjoy being a weak horny cash boy for Me! (where I make you cum is so humiliating and perfect – it will make you feel like garbage haha)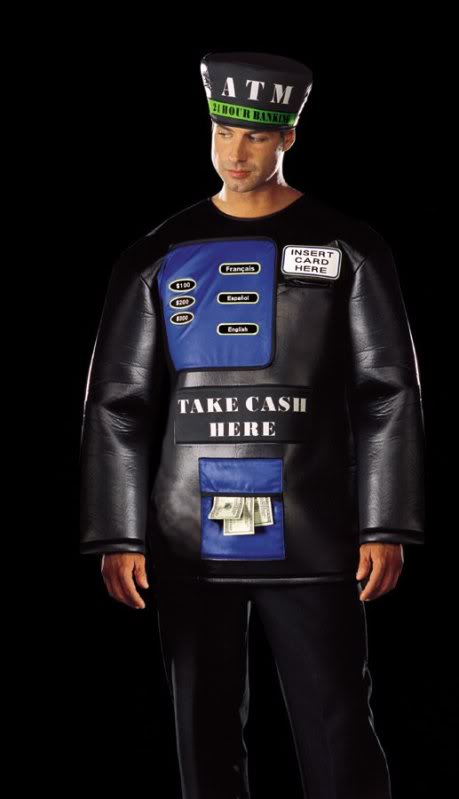 Similar Content Of Mine You Will LOVE: