Big brown bambi eyes
Clip Description: Gaze into My magical big brown bambi eyes and become smitten with the charm of my intoxicating gaze. Evil seductress, or deviant Female with innocent looks who bats Her Doll Eyes at you while you gaze and worship away.
I know how powerful, and magical My eyes are and this is a great way to slip away.
5 minutes long / $9.99 /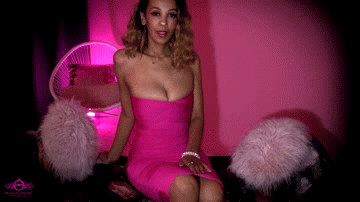 Similar Content Of Mine You Will LOVE: